Tag:
North-South relations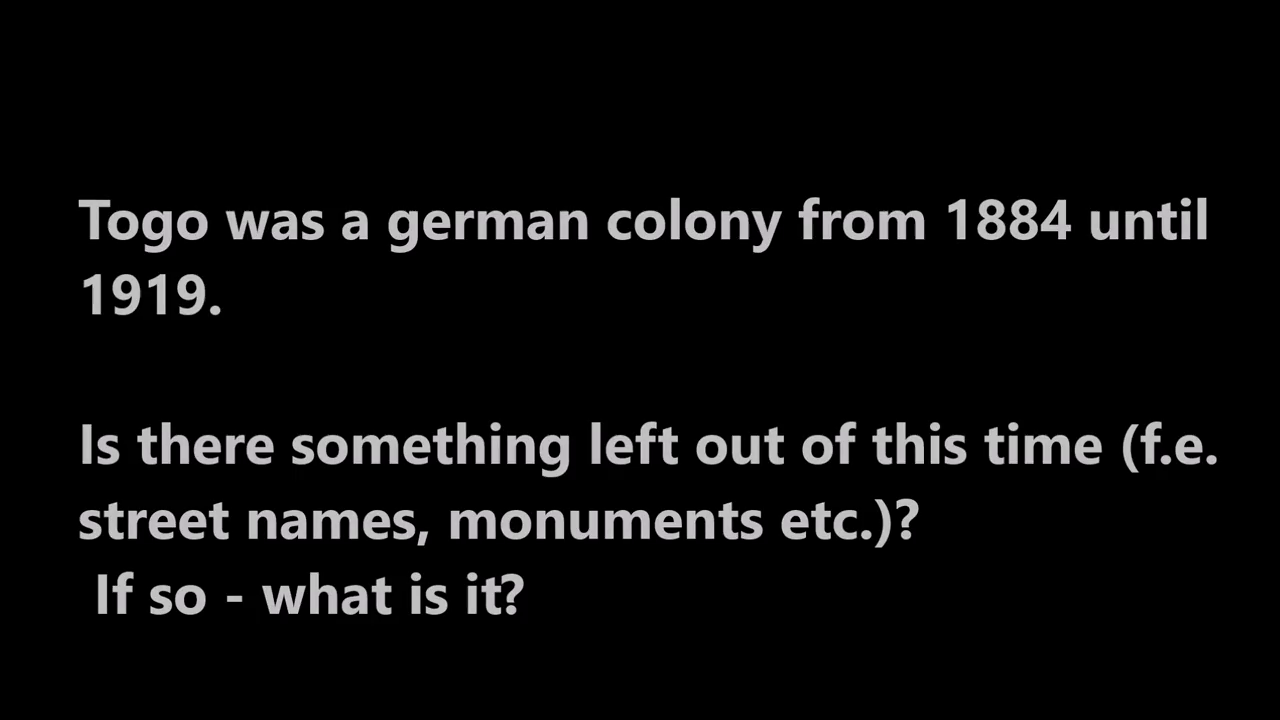 1.14K Views0 Comments0 Likes
From 1884 until 1919, Togo was a german colony. Our students conducted several interviews with Togolese in which they dealt with questions about the remains of this time, the treatment of coloniality in the school system, today's European influence and the relationship between Togo and Germany. Speakers: Hannah Pohlen, Alexandra Bähring Length: 25:53Date: 18.06.2019 Category: Africa, Europe, No...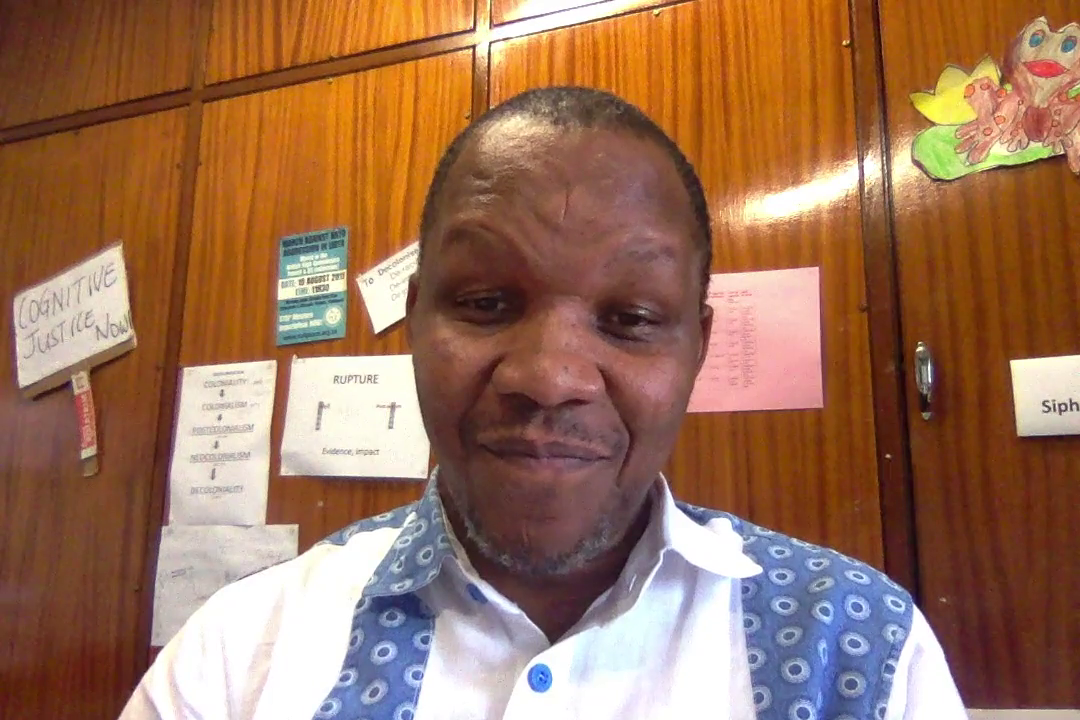 1.32K Views0 Comments0 Likes
Prof. Dr. Siphamandla Zondi, Professor at the University of Pretoria, explains the concept of decolonial peace, why its implementation is necessary to create peace on the African continent and what it might look like. Speaker: Prof. Dr. Siphamandla Zondi Date: 12.04.2019Length: 18:09 Category: Postcolonialism, Africa, North-South relations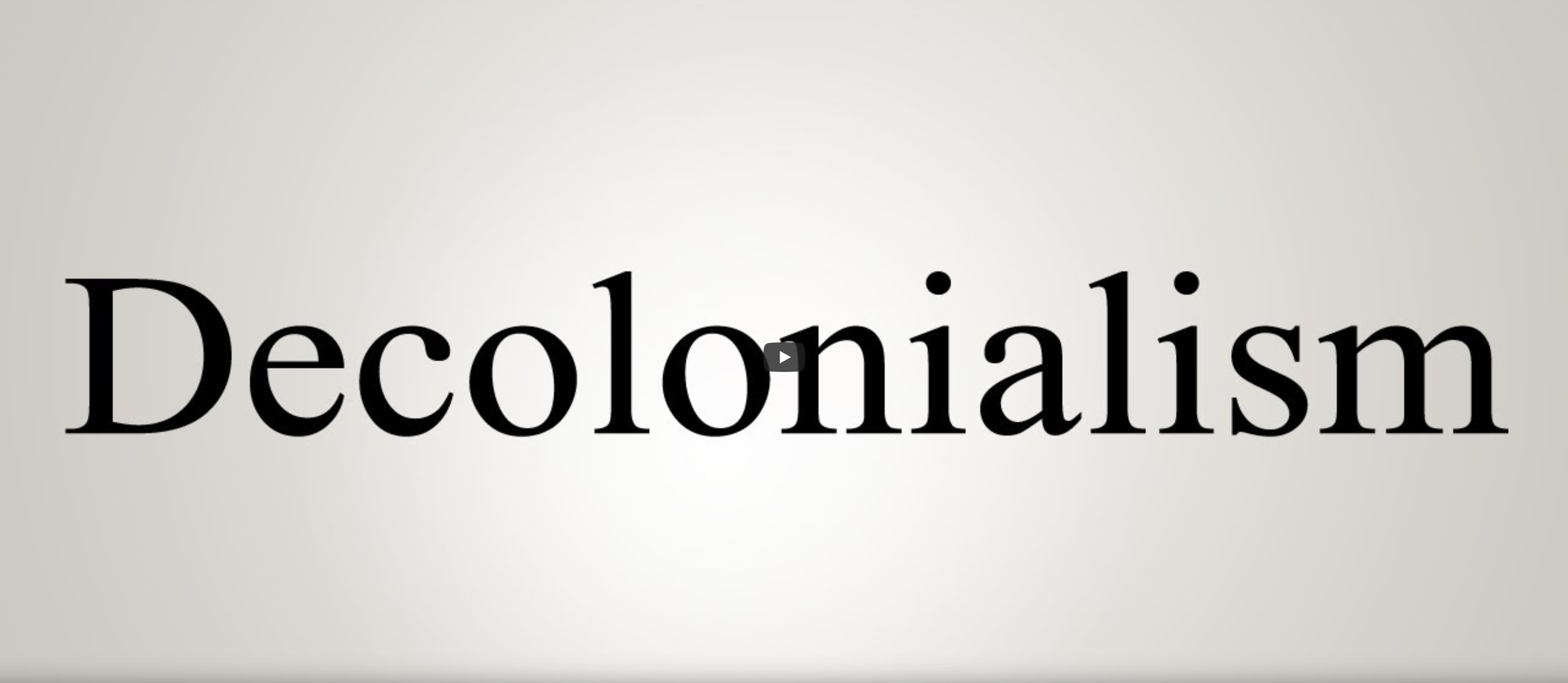 947 Views0 Comments0 Likes
Why are we still talking about colonialism in 2019? How do we overcome the lingering influence of the global north in conflict? How should we reshape mediation? – These interesting and crucial questions and more were addressed in the podcast on Decolonialism. Speakers: Natalie Topoll, Andrea Meier, Jana Wöhst, Judith Cantu Flores Reimann, Marvin Rausch, Nils Schomaker, Thobani Mthetwa, Zuko Godlim...