The seminar focuses on the theory and practice of international conflict resolution with specific references to the classification, causes, development, conduct, management, and outcomes.
Particular emphasis has been placed on the process of bargaining, negotiation and (third party) conflict resolution. To this end, an analysis has been made of case studies with specific reference to international conflict resolution. The course aimed at providing both an understanding of what constitutes conflict resolution, in addition to evaluating the debates within the field of conflict resolution.
We focused on following questions:
1. What is international conflict resolution?
2. What are the competing theories about international conflict resolution?
3. Who are the primary actors in international conflict resolution?
4. What is the interaction between the different actors in international conflict resolution?
5. What are the major challenges faced in international conflict resolution practice?
Take a look at our digital outputs:
Experts: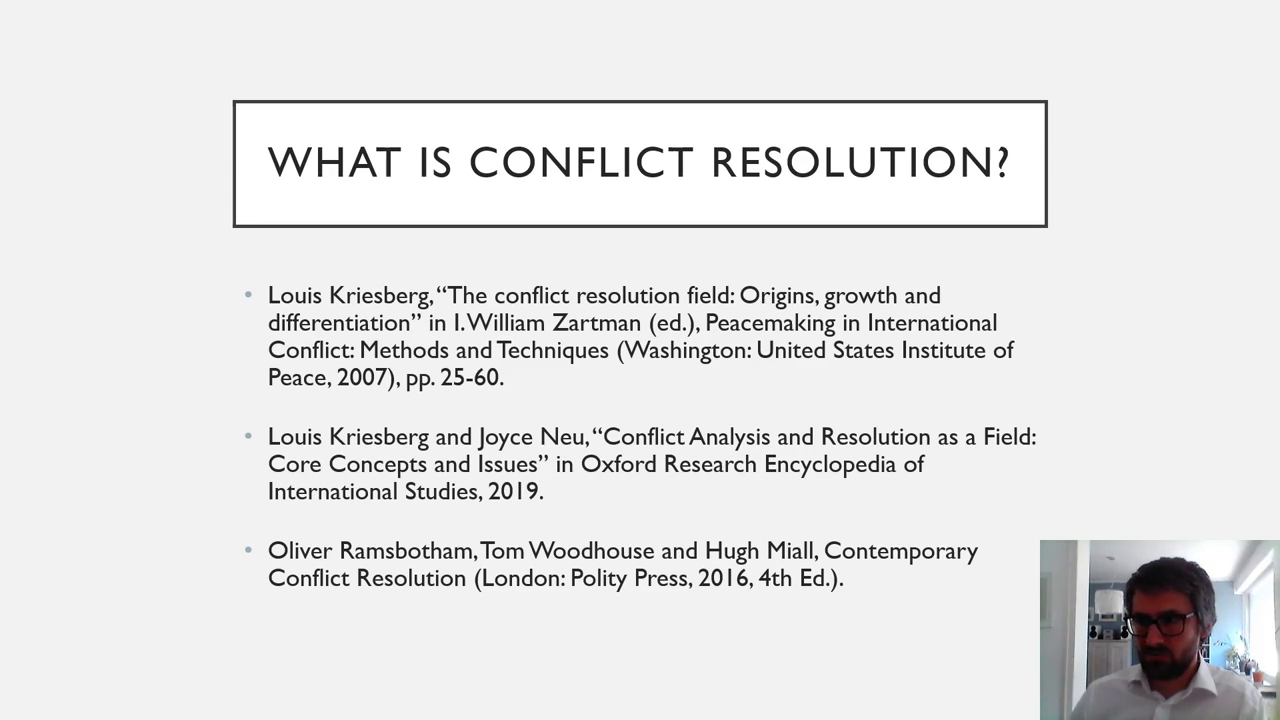 What is International Conflict Resolution?
Dr. Witold Mucha, researcher at the Heinrich-Heine-University in Düsseldorf and initiator of the cross-site teaching project, gives an introduction to the major concepts and issues of international conflict resolution as they are discussed in the academic debate.
Conflict Resolution in Libya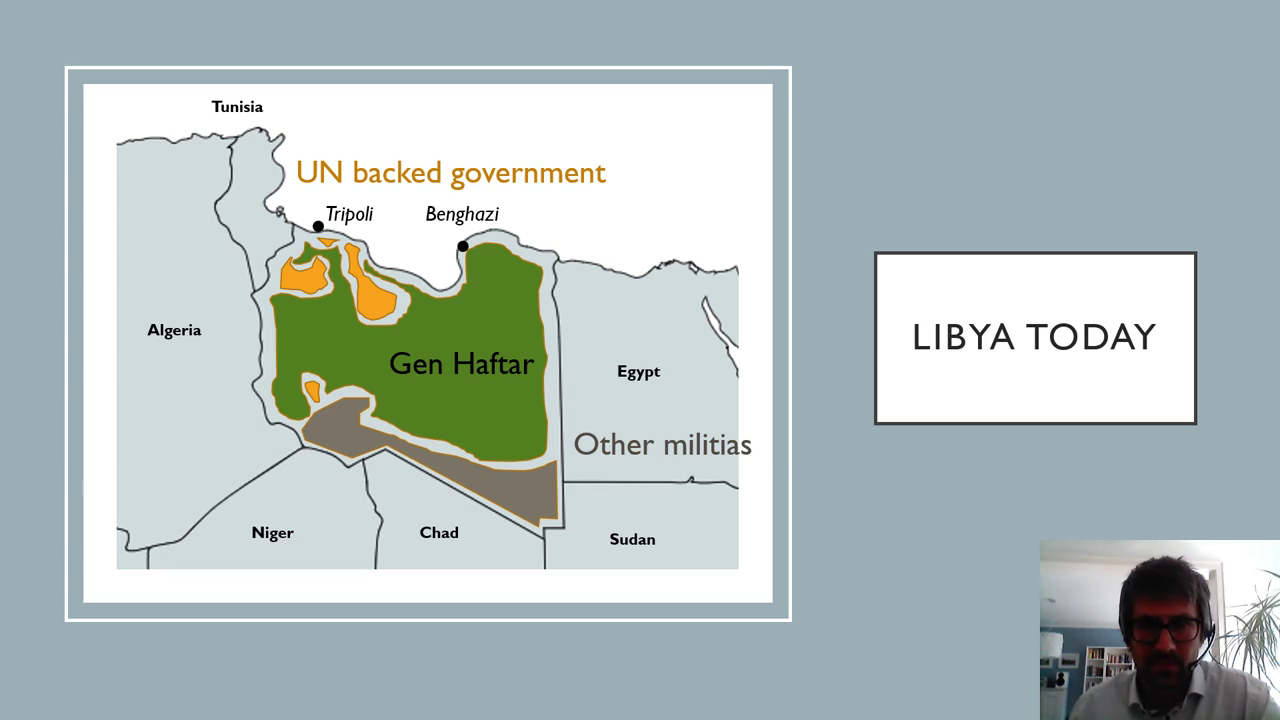 What has happened in Libya since the Arab Spring in early 2011? How does Libya look like today? Who participated at the Berlin Conference and what did they agree on? And what is the UN arms embargo? …
Student Projects:
In 2020, 12 student groups from the three different university sites produced a variety of digital outputs on ways how to resolve conflicts around the world. The cases covered ranged from places such as Macedonia to Tibet or Ethiopia. The student taskforces made use of different types of digital outputs. Some groups preferred podcasts while other teams produced learning videos. Take a look yourself and see what you like best.
In 2021, students from two different universities participated in the collaborative seminar and worked on international conflict resolution. Unfortunately, due to the Covid-19 pandemic, students from the University of Pretoria were not able to be part of the project this year. Therefore, this semester it was a bilateral cooperation between students from Seoul and Düsseldorf only. We hope the South African students will be able to join us next year.
Regardless of the digital learning situation, there has been a variety of contributions by the students and lots of interesting discussions were held before, during, and after class. Below you will find the digital outputs the different student taskforces prepared on international conflict resolution theory and practice this year.